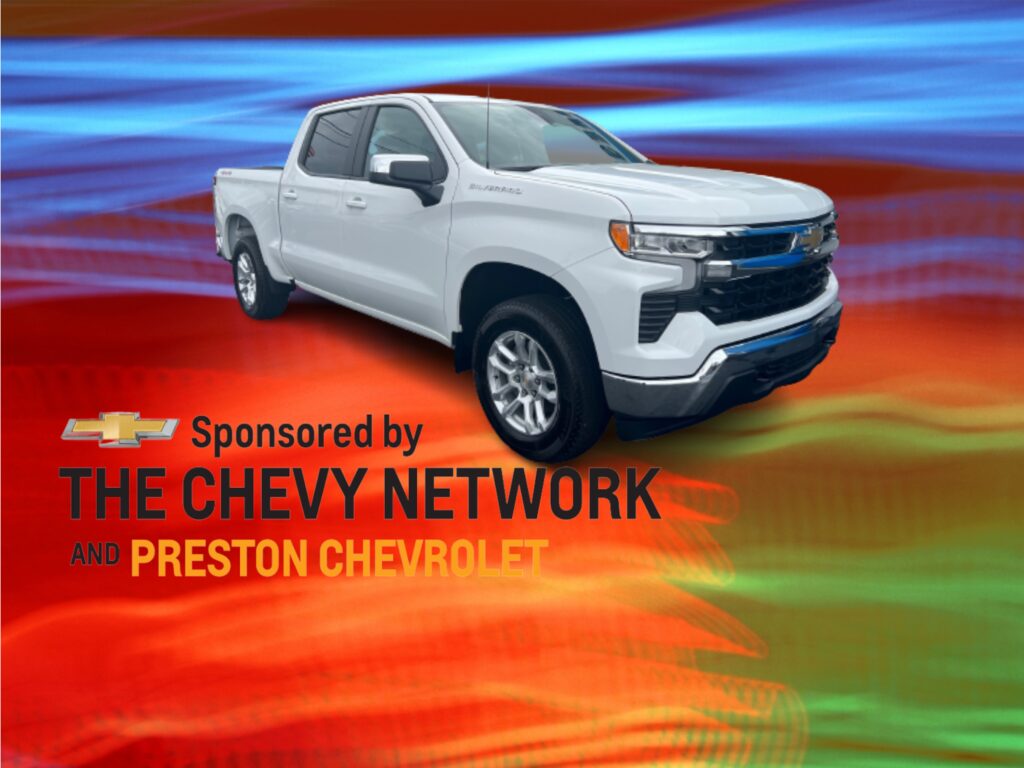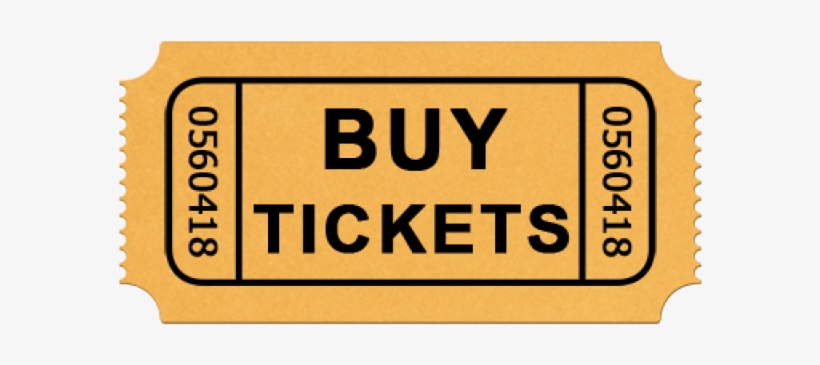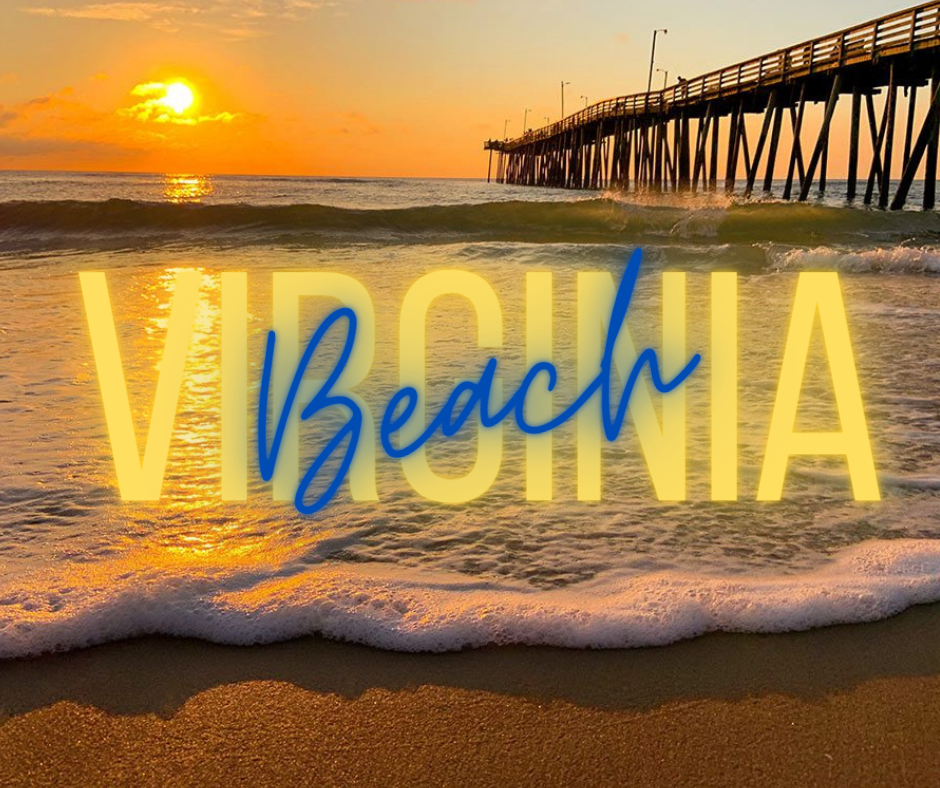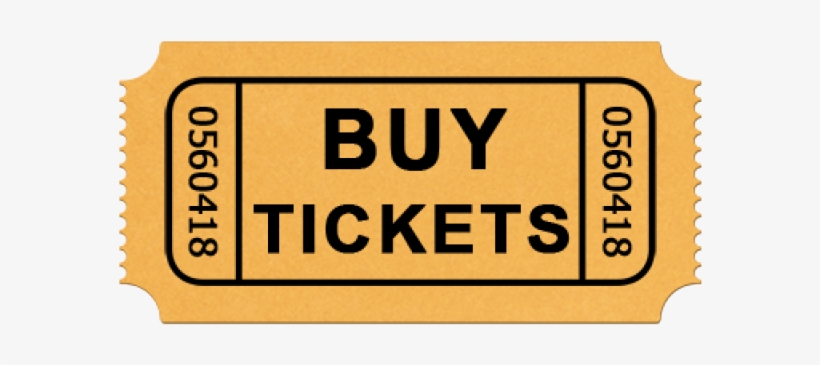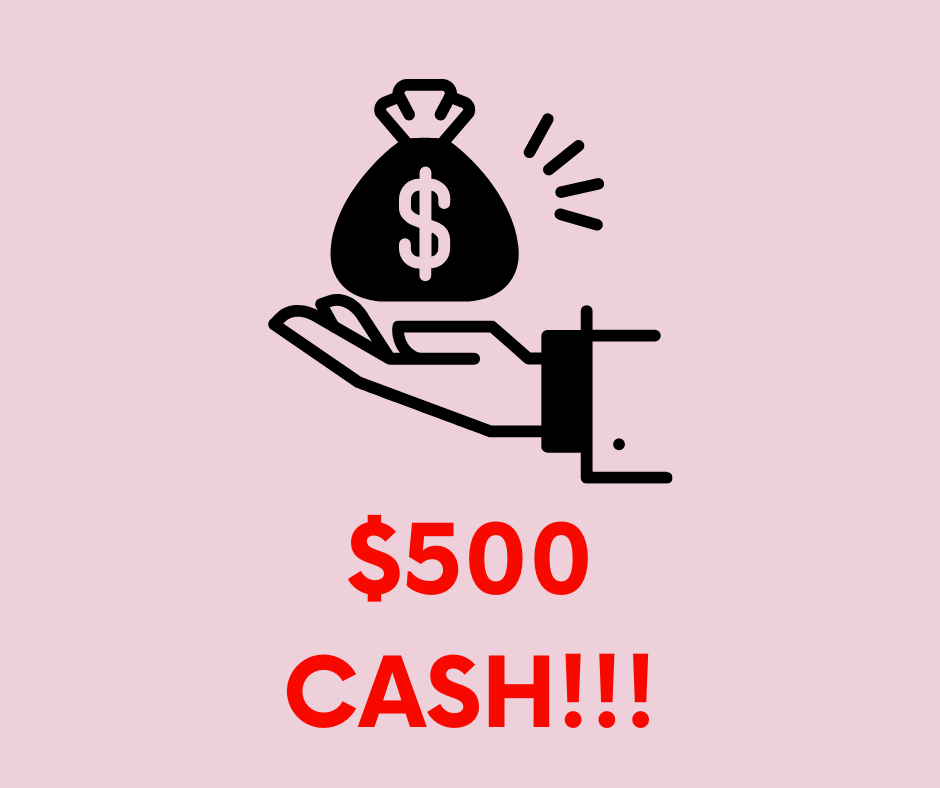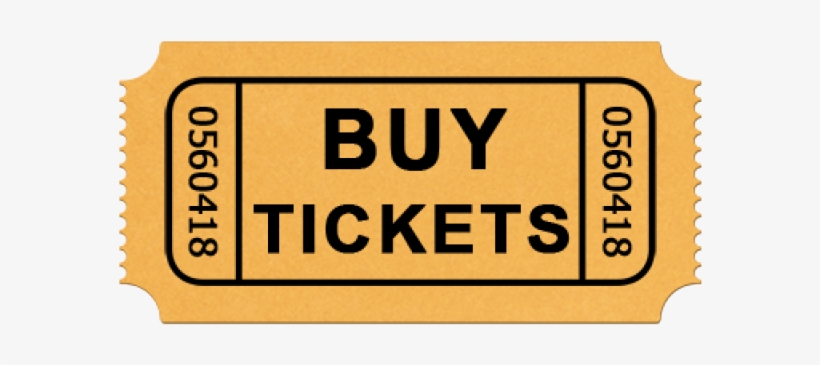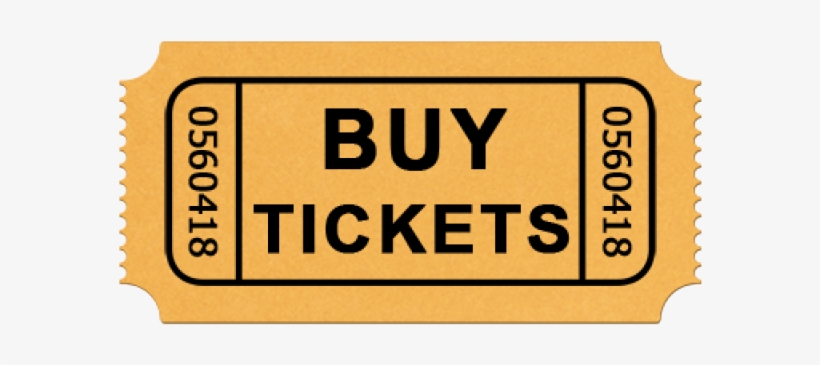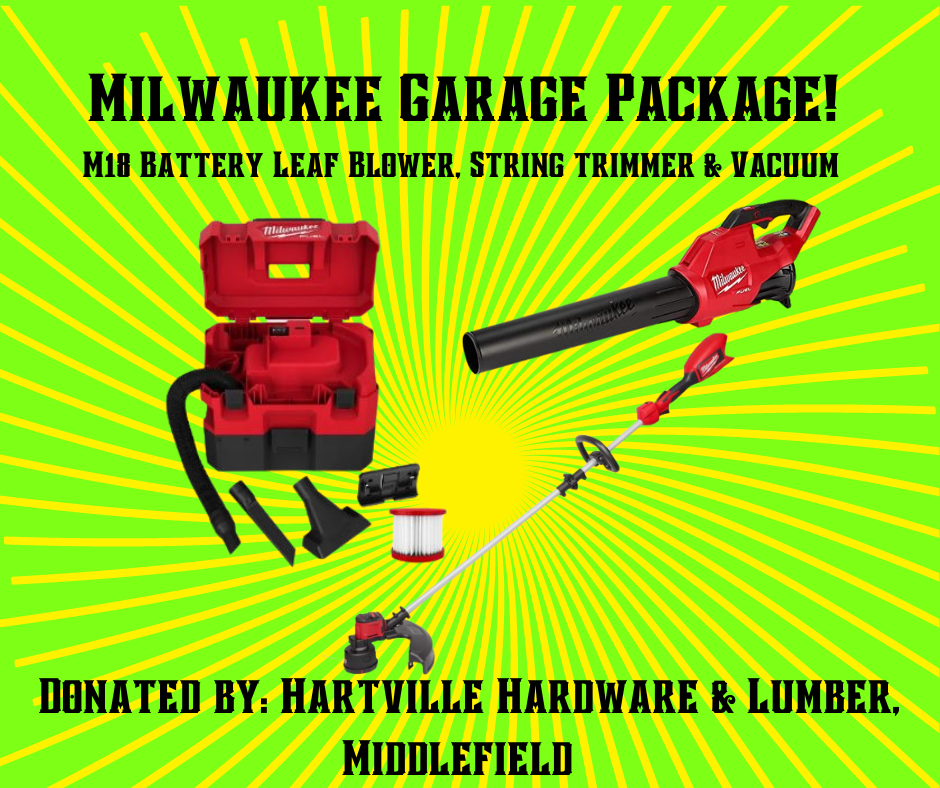 Milwaukee 3 piece garage package!! M18 battery leave blower, string trimmer & vacuum! Pictures are examples only. Description may vary slightly from what is printed here.
The M18 FUEL™ Blower has the power to clear from 15 ft, gets to full throttle in under 1 second, and is up to 4 lbs lighter than competitors. Designed to meet landscape maintenance professional needs, the POWERSTATE™ Brushless Motor and REDLITHIUM™ HIGH OUTPUT™ XC8.0 Battery (sold seperately) deliver 450 CFM and 120 MPH output. The blower features a variable speed trigger and high/low speed settings for increased control. The high setting is for the most demanding applications and low is optimized for clearing debris from flower beds without moving mulch. The lock on button allows the blower to be locked on to full throttle, so the operating hand can be relaxed reducing fatigue. The M18 FUEL™ Blower is fully compatible with 200+ solutions on the M18™ system.
Designed to meet the needs of landscape maintenance professionals, our M18 FUEL™ String Trimmer w/ QUIK-LOK™ provides you with the power to clear thick brush, reaches full throttle in under 1 second, and delivers up to 1 hour of run-time per charge. The cordless string trimmer is made up of two components – the M18 FUEL™ Power Head w/ QUICK-LOK™ and QUIK-LOK™ String Trimmer Attachment. This M18 FUEL™ Power Head, part of the M18 FUEL™ QUIK-LOK™ Attachment System, is compatible with multiple attachments such as our Edger, Articulating Hedge Trimmer, and Pole Saw attachment. This gives you the ability to quickly swap out attachments on a single power head, delivering ultimate versatility and a lower cost of ownership. The POWERSTATE™ Brushless Motor delivers up to 6,200 RPM with up to a 16" cutting swath, and gives you the power to maintain speed in demanding applications without bogging down. The motor is positioned in the rear of the trimmer to provide the best combination of power, balance, and maneuverability. REDLINK PLUS™ intelligence gives you maximum performance while protecting from overload, overheating and over discharge. The advanced electronic package also delivers instantaneous throttle response, high and low speeds, and a variable speed trigger giving you ultimate control over the power range. The M18™ REDLITHIUM™ HD9.0 Battery (sold separately) gives you best in class performance and run-time in all applications, delivering up to 1 hour of run-time per charge. The Easy Load Trimmer Head provides you with an easy line loading experience and the ability to load up to 25′ of trimmer line in under 30 seconds. Our M18 FUEL™ String Trimmer w/ QUIK-LOK™ is part of the M18™ system which is fully compatible with over 175 tools.
The M18™ 2-Gallon Wet/Dry Vacuum provides users with a Powerful and Portable Wet/Dry Clean-up tool. A high performance motor creates powerful suction for both wet and dry applications. Its stackable design and organized on-board storage keeps all of the attachments inside the unit for convenient transport and storage. The 0880-20 comes with a flexible hose, crevice tool, utility nozzle, and a certified HEPA filter. With 30+ minutes of run time on a M18™ REDLITHIUM™ HIGH DEMAND™ 9.0 Battery Pack, its ideal for extended spot and area clean up.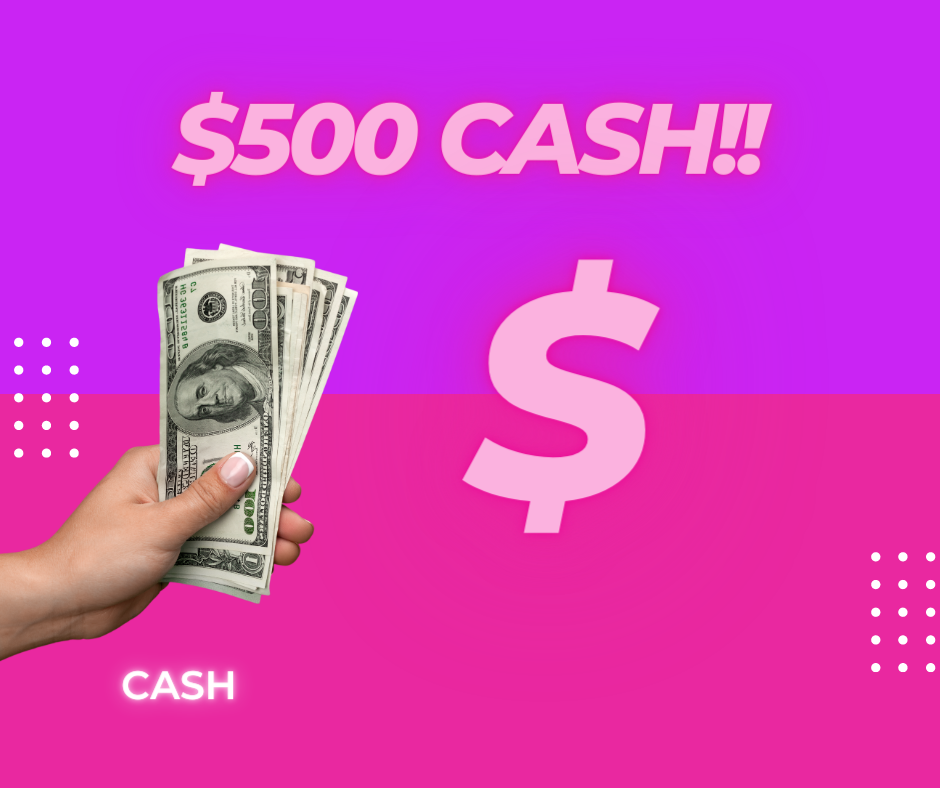 COLD HARD CASH!!! 2-$500 cash prizes available.. what more can we say?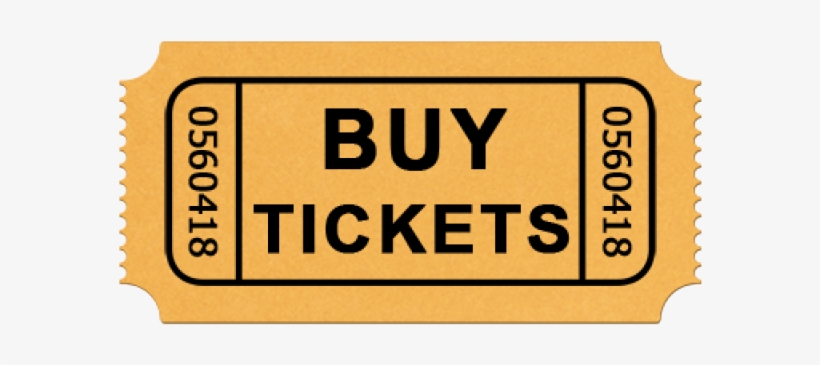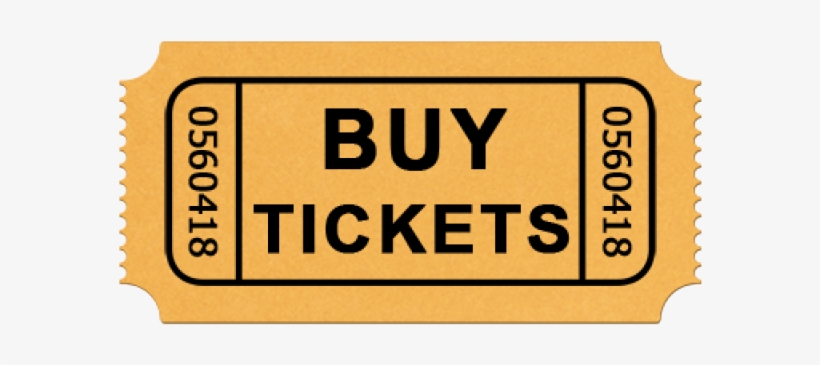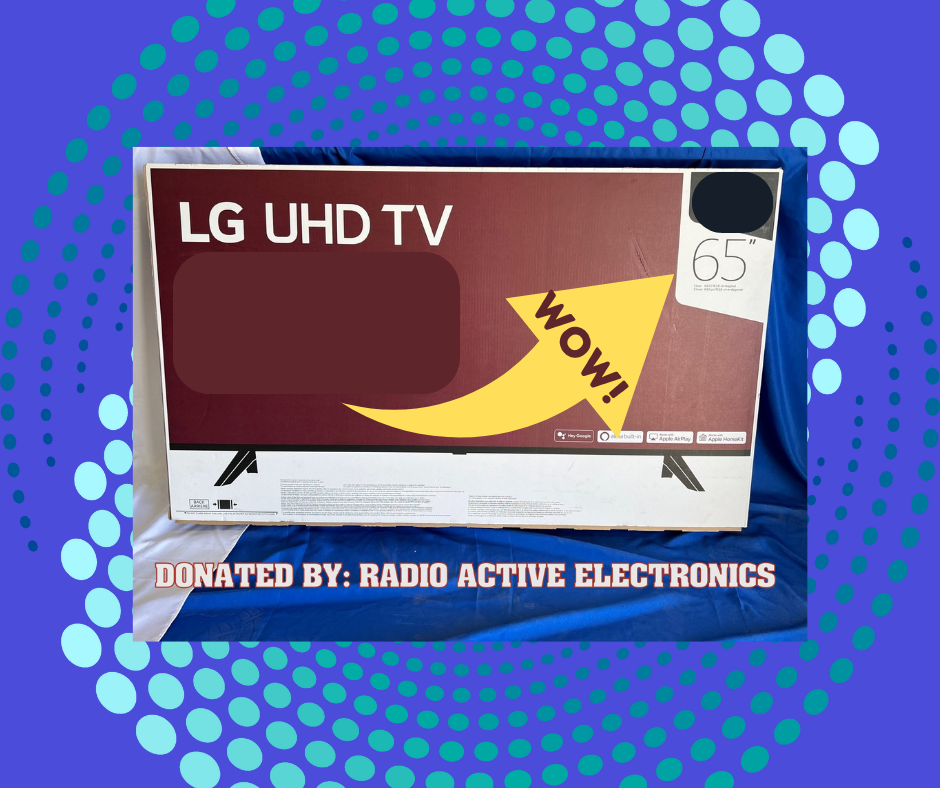 LG UHD 65" 4K Smart LED TV: Specific model will be determined closer to the event date in July. Above Picture is an example only.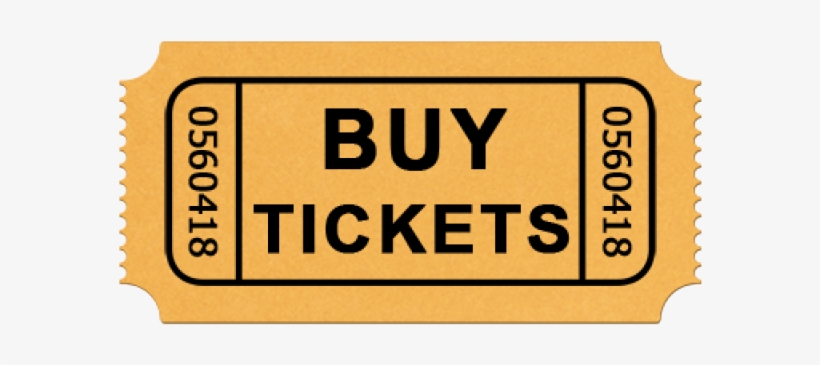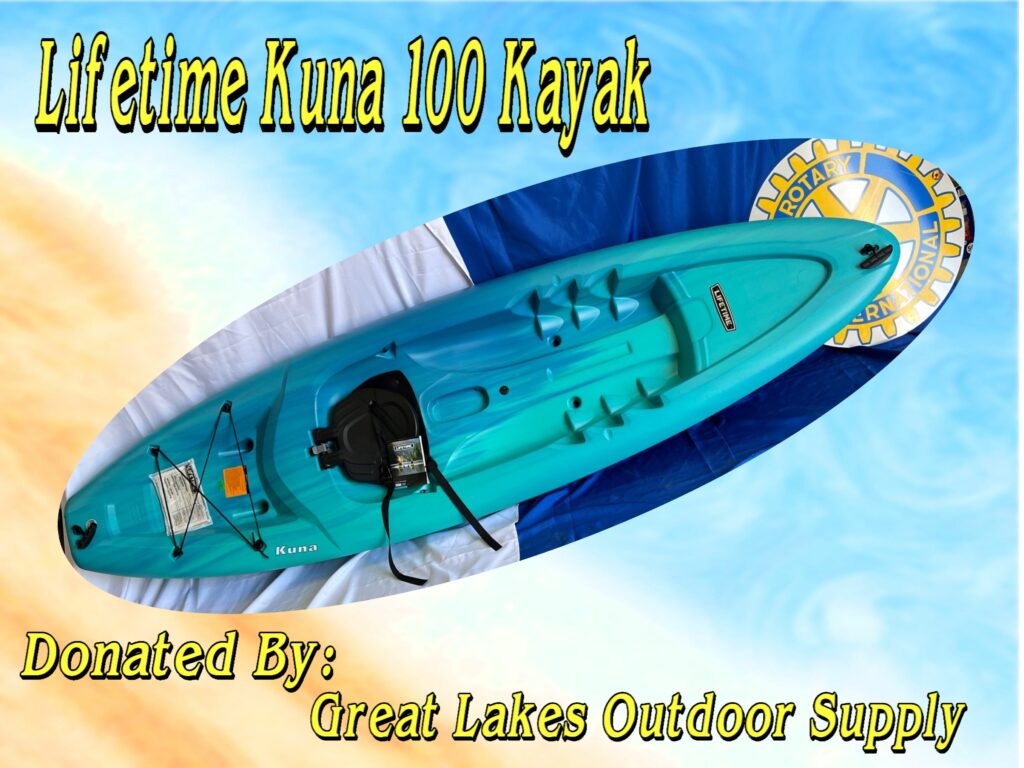 **picture is just a representation of what you may receive, not the actual item.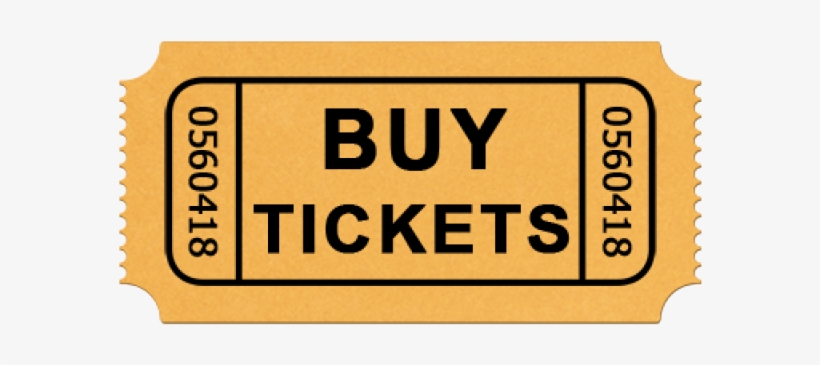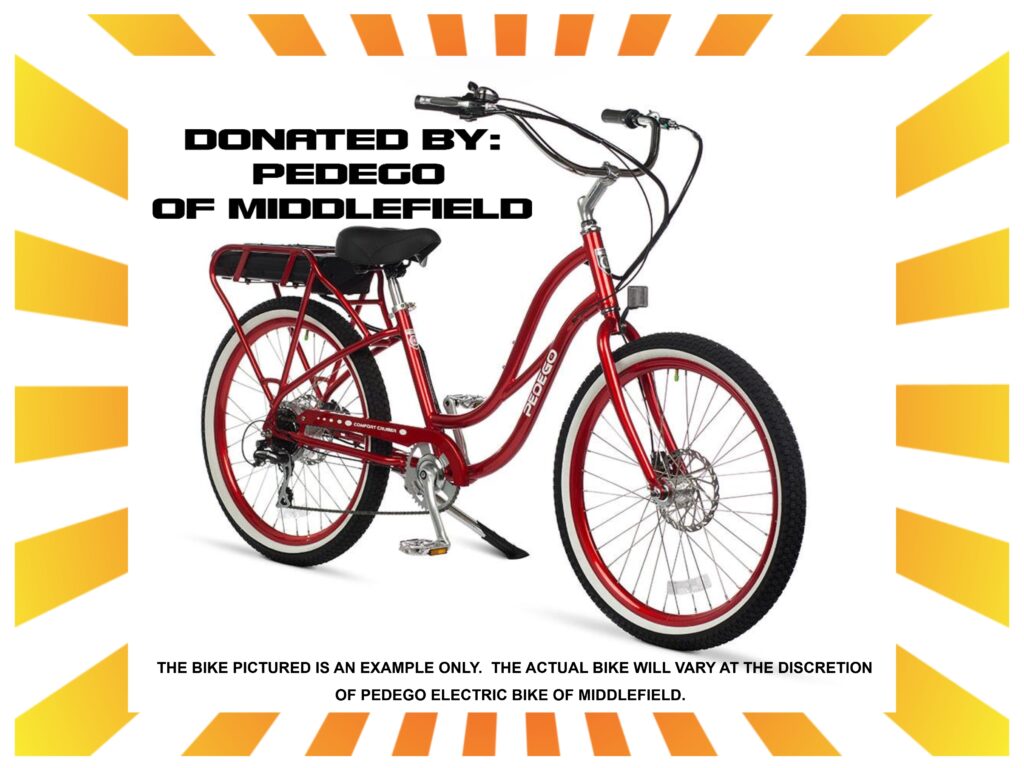 Pedigo Comfort Cruiser 350 watt, class 2 e-bike with peddle assist and throttle. The winner can use the $2,295 value of this bike to purchase a different bike from Pedigo of Middlefield at an additional cost to the winner plus tax if they so choose.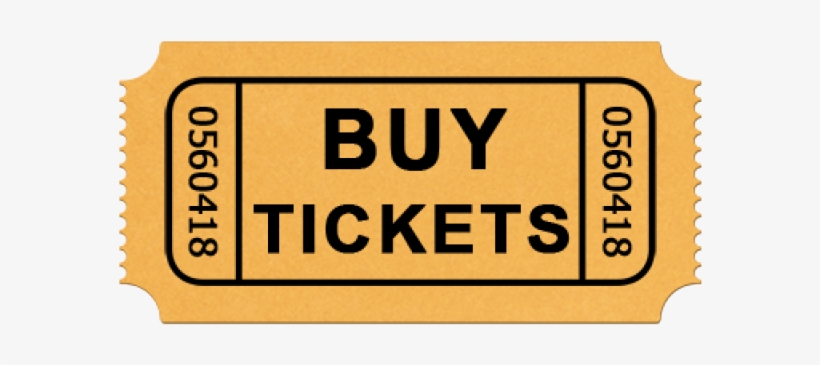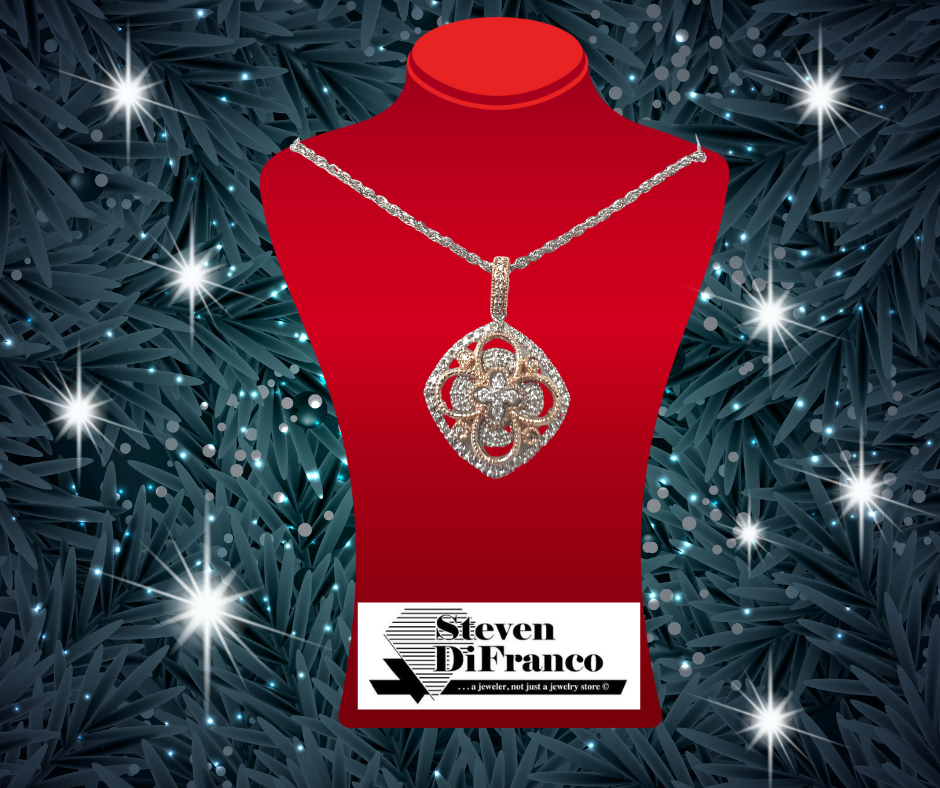 This picture does not do this necklace justice!! Intricate detail **14 kw 20″ D/C Rope Chain with .22 ct Diamond Necklace
Donated by: Steven DiFranco Jewelers.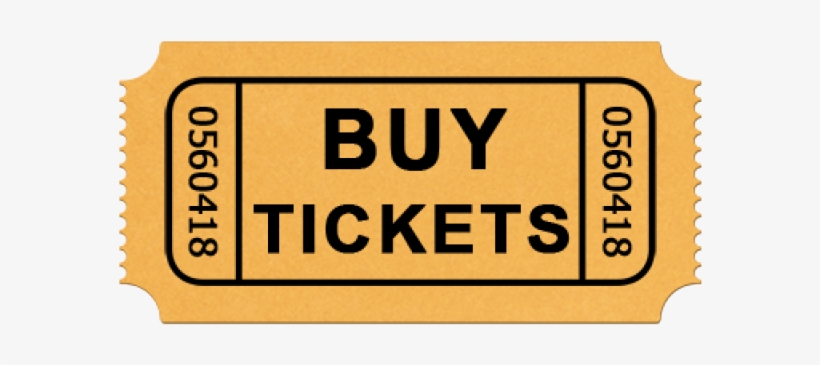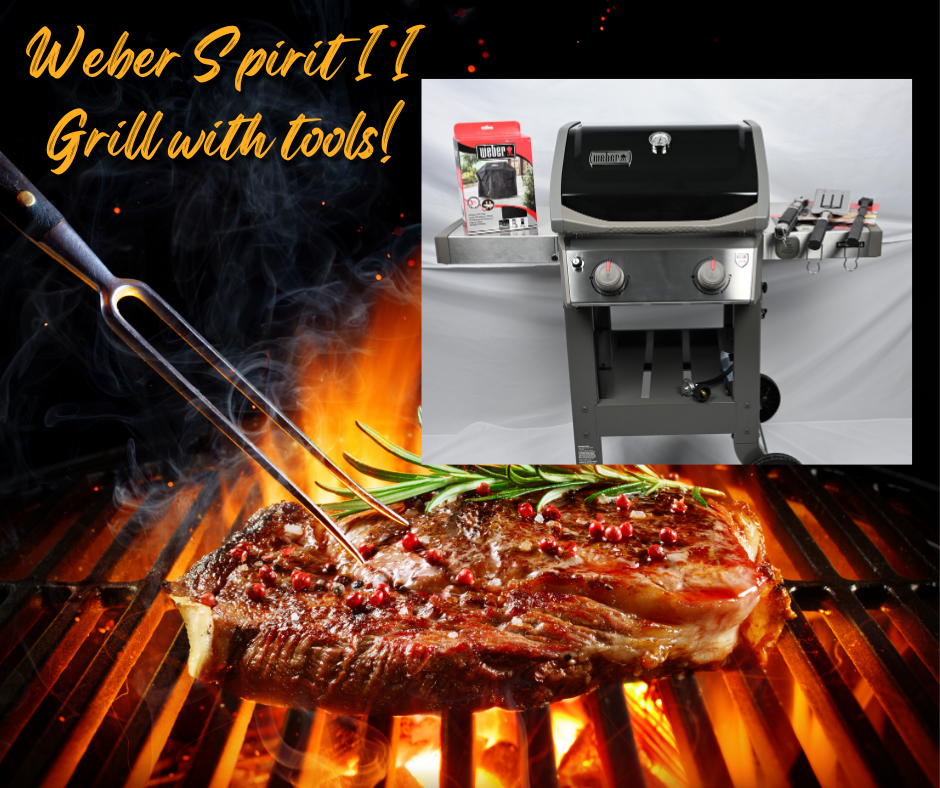 **Donated by: ACE Hardware, Middlefield, OH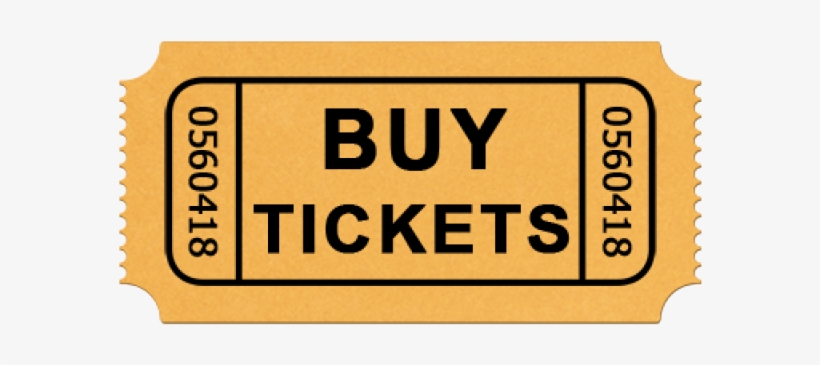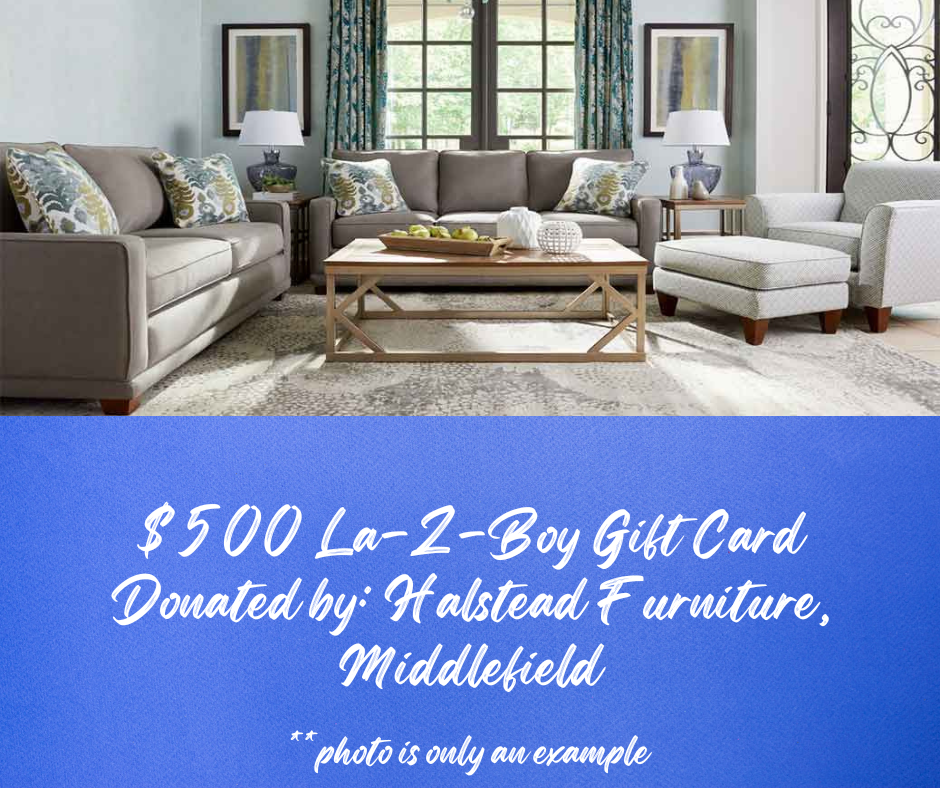 Donated by: Halstead Furniture, Middlefield, OH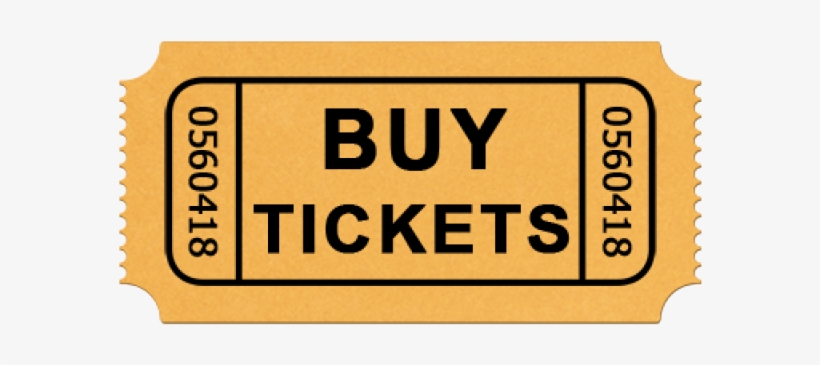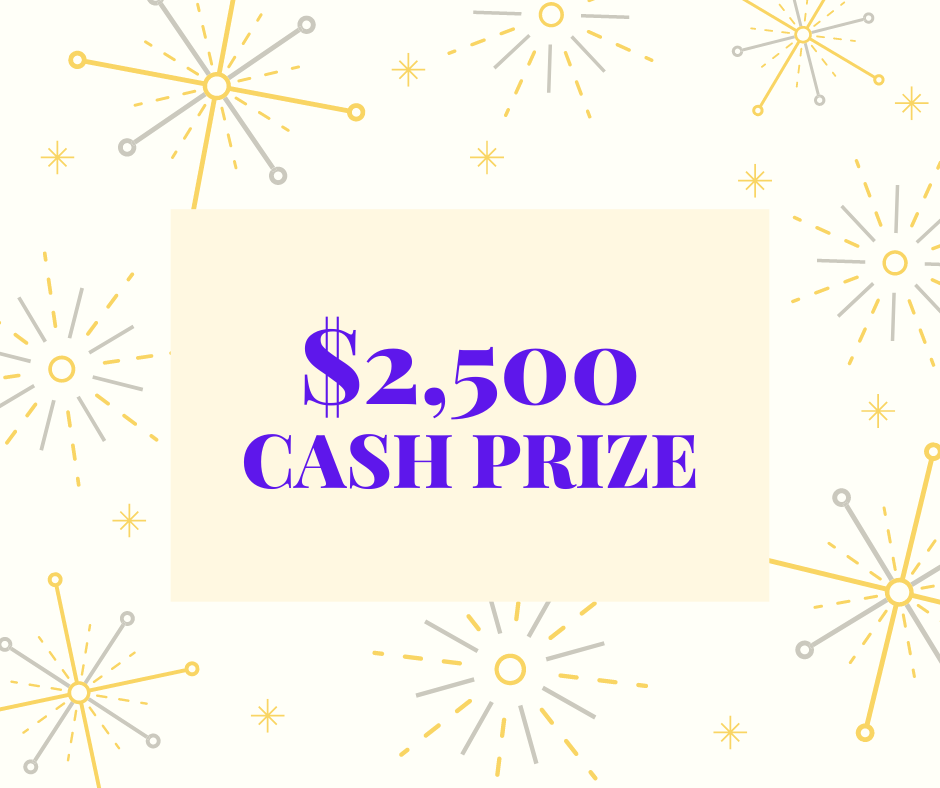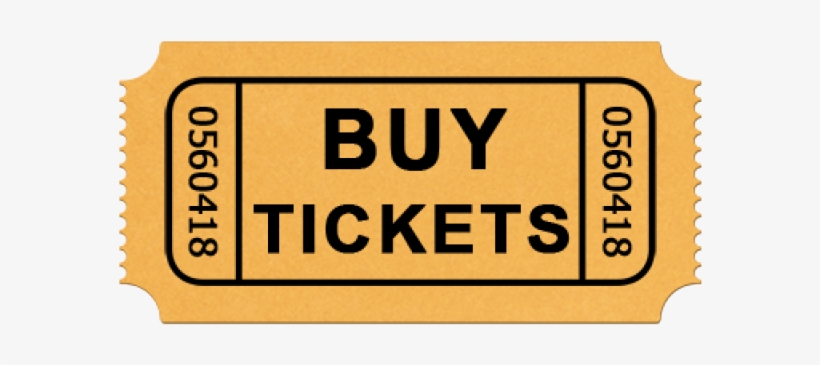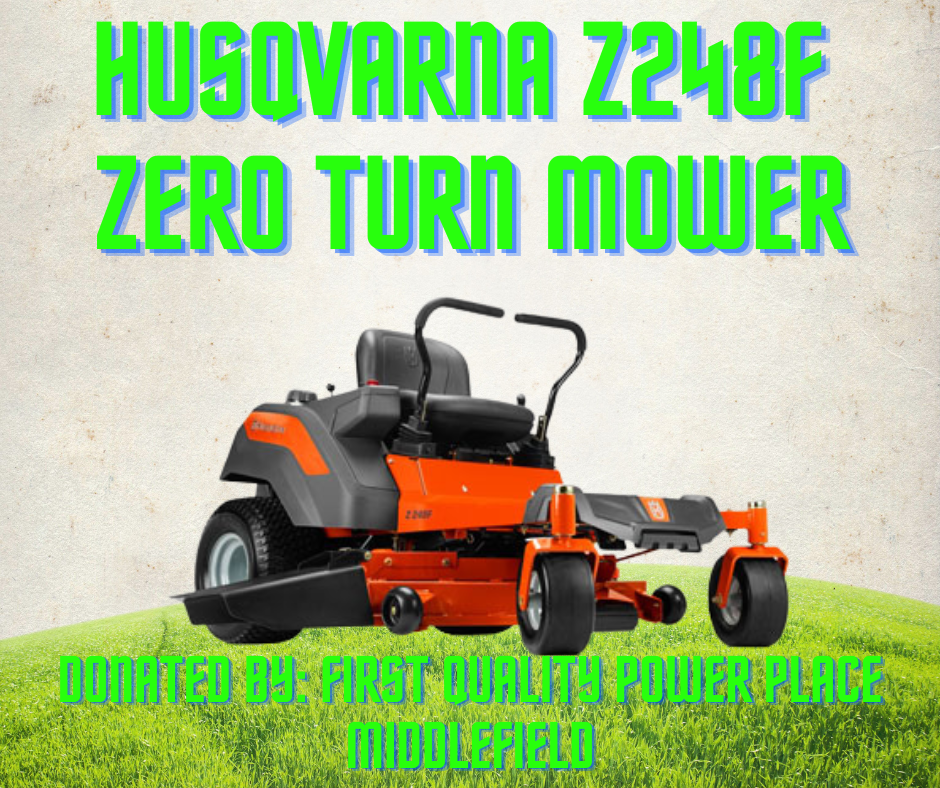 Features: Clear Cut Fabricated cutting deck, cast iron spindle housing, automatic park brake system, convenient deck lift, maintenance-free transmission, LED headlights, Ergonomic control panel, removeable foot plate, anti-slip foot area, bumper, rugged frame and casters, rear engine guard, Kawasaki engine, and a refined look.
Specifications
| | |
| --- | --- |
| Capacity | Z248FArt no: 970 45 89‑01 |
| Productivity | 2.5 acres/hr |
| Speed forward max | 6.5 mph |
| Speed forward min | 0 mph |
| Cutting deck | |
| Cutting width | 48 in |
| Cutting deck type | ClearCut™ – Fabricated |
| Cutting methods | Collect/Mulch/Side discharge |
| Cutting deck material | Steel |
| Deck thickness | 10 gauge |
| Cutting height steps | 6 |
| Blade engagement | Electric clutch |
| Clutch rating | 87 ft.lb |
| Blades | 3 pcs |
| Blade-tip speed | 18,500 fpm |
| Anti-scalp wheels | 3 |
| Nose roller | Yes |
| Deck lifting system | Manual, hand operated |
| Powder-coated cutting deck | Yes |
| Spindle/mandrel type | Cast iron |
| Greasable mandrels | Yes |
| Deck Wash Port | Yes |
| Cutting height, min (approximate) | 1.5 in |
| Cutting height, max (approximate) | 4 in |
| Dimensions | |
| Base machine, length | 75 in |
| Base machine, height | 40 in |
| Base machine, width (chute down) | 60 in |
| Base machine, width (chute up) | 50 in |
| Weight | 595 lbs |
| Tire size, front Width | 6 in |
| Tire size, front Diameter | 11 in |
| Tire size, front Diameter wheel | 5 in |
| Drive system | |
| Transmission type | Hydrostatic |
| Transmission manufacturer | Hydro-Gear |
| Pump displacement | 10 cm³ |
| Fan-cooled pumps | Yes |
| Engine | |
| Motor/engine manufacturer | Kawasaki |
| Engine name | FR Series |
| Power output | 23 hp |
| Cylinder displacement | 44.3 cu.inch |
| Cylinders | 2 |
| Engine cooling | Air |
| Air filter type | Auto-type Paper |
| Power/fuel type | Gasoline |
| Engine lubrication type | Full pressure with oil filter |
| Oil filter | Yes |
| Fuel tank volume (with reserve) | 3.5 gal (US) |
| Fuel tank location | Side (Single) |
| Equipment | |
| Seat material | Vinyl |
| Seat spring | Yes |
| Seat back height | High |
| Hour meter type | Digital with pre-programmed service intervals |
| Cup holder | Yes |
| Hinged armrests | Standard |
| Seat type | Comfort high back |